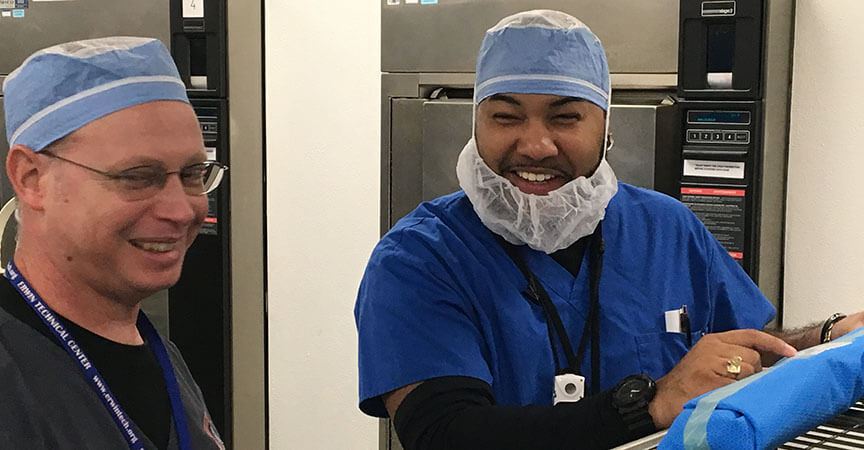 ADMISSIONS AND REGISTRATION INFORMATION MAY BE OBTAINED IN STUDENT SERVICES FOR ALL OF BREWSTER'S PROGRAMS.

Need to schedule an appointment with a Program Advisor? Need Academic Advising?Call (813) 276-5464 and ask for a Program Advisor.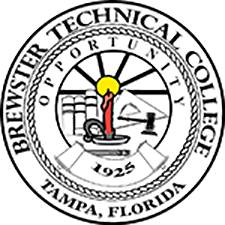 Steps for Enrollment
Visit Student Services
Complete an application
Submit proof of Standard Approved High School Diploma or GED
Show Social Security Card
Complete Florida Residency verification

FL Driver's License or FL Identification
FL Vehicle Registration or FL Voter's Registration
Additional documents may also serve as verification

(Florida Residency form for a full list of documents)

Additional Items


Attend Program Orientation
Check specific program for additional program specific requirements
Submit valid testing results (if applicable)
Technical Programs
The TABE Language/CASAS Goals Reading and Math tests are administered as part of the application process, when applicable. Please see testing exemption information below. TheTABE Language/CASAS Goals Reading and Math tests are by appointment only.

https://calendly.com/brewstertechnical/goals

Students must bring their Photo I.D., Social Security Card, and $10.00 cash to their appointment. Prior to testing, applicants are asked to complete an online registration/application which will send notification to the appropriate Program Advisor. Selected training programs require students to have a standard, approved high school diploma or GED prior to entering.

View specific Program Requirements>>
Testing Exemptions
As per Florida Statutes 1004.91 and 1008.30, students are exempt from CASAS GOALS Reading, CASAS GOALS Math exit requirements if they:

Entered 9th grade in a FL public school in the 2003-2004 school year, or any year thereafter, and earned a Florida standard high school diploma.
Possess a college degree at the associate in applied science level or higher from an accredited post-secondary institution, or
Currently serve as an active-duty member of any branch of the United States Armed Services.
ABE/GED®/ESOL Programs
Placement into Adult ABE/GED® programs is based on performance and skill level on the TABE test. Applicants must take the TABE prior to registration to ensure proper placement.
ABE/GED®/ESOL applicants must be at least 18 years of age.
Placement into Adult ESOL classes is based on performance and skill level on the CASAS test to determine language proficiency. The CASAS is a pre-entry requirement and is administered at different times throughout the school year.
Following the admissions test, applicants are assigned to a specific program and/or level based upon test scores.