What is Community School?

Community Schools are more than just centers of education - they are the heart of the community. Community Schools center around the unique neighborhood needs and families they serve to allow students to focus on their education and future success.

Community Schools are networks of support, opportunities and relationships where the school is the hub for the whole community, serving to strengthen students, families and neighborhoods through purposeful and results focused partnership.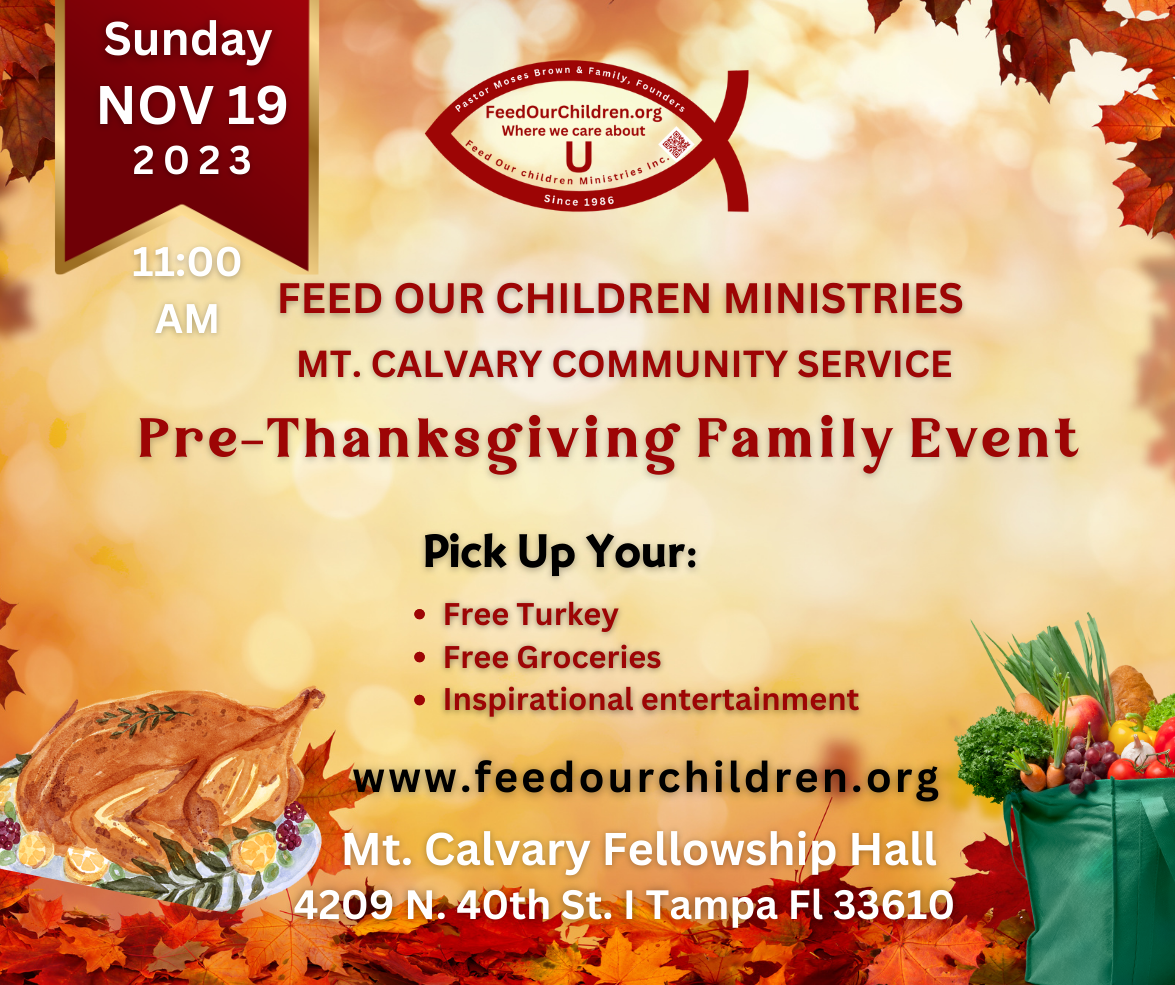 Community School Pillars

Pillar 1 - Integrated Student Supports

Pillar 2 - Expanded and Enriched Learning Time and Opportunities

Pillar 3 - Active Family and Community Engagement

Pillar 4 - Collaborative Leadership and Practice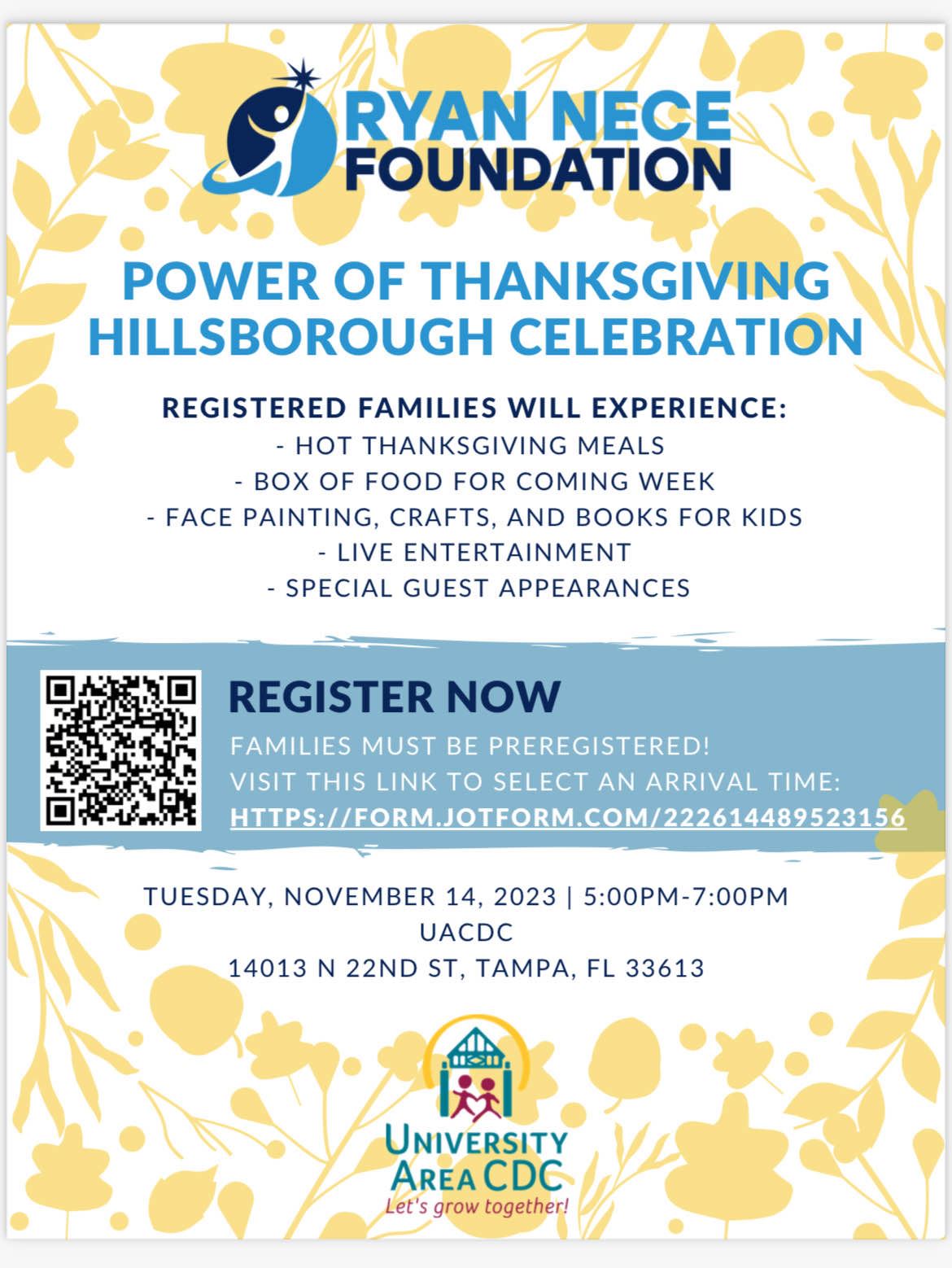 Jennifer Johnson-Williams
Community School Resource Teacher
(813) 744-8360 ext. 277
jennifer.johnson-williams@hcps.net

Shirley Wilkerson
Community School Parent Liaison
(813) 744-8360 ext. 277
shirley.wilkerson@hcps.net

---

Interested in becoming a HCPS volunteer?

We appreciate your interest in becoming a Hillsborough County Public Schools (HCPS) Volunteer! Our district offers a variety of activities you may choose from when volunteering your time. Simply review all guidelines, complete, and submit a volunteer application. Upon approval you will receive instructions on next steps.

HCPS District Volunteer Application • CLICK HERE