---
Varsity Boy's Basketball
---
2020 - 2021
---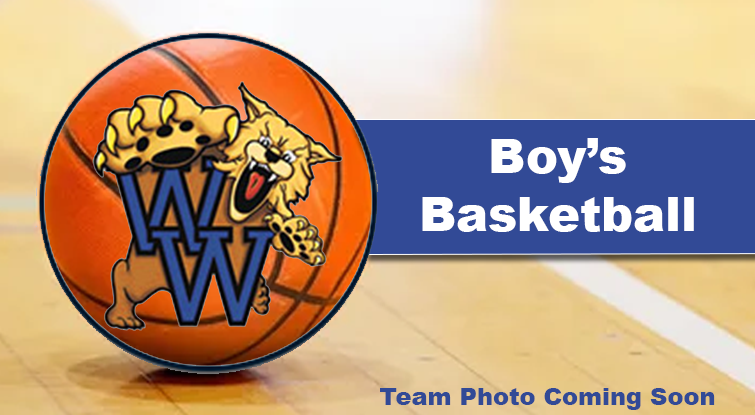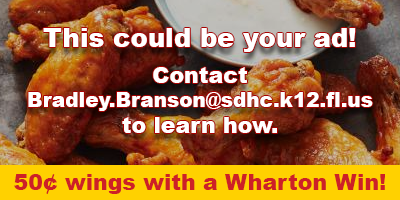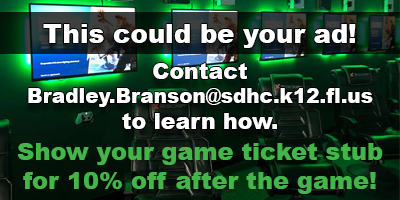 ---
Coaching Staff
Head Coach
Tommy Tonelli
Assistants
Brad Branson
Comer Copeland
Jeffrey Bee
Matt Lipinczyk

Team Manager
Aiden Oxendine
---
Players
---
---
What's Happening
---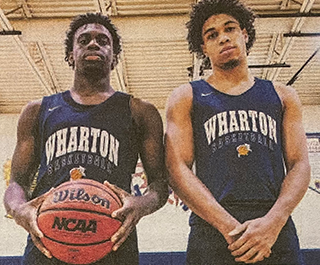 Wharton is Staying Strong and Getting Noticed - Again
December 8
Wharton is now sitting at 7-1 with a shortened season due to COVID. There is far less room for error this year. A great article was written looking at the the ability of the team to have another 20 win season. Wharton has worked hard and smart for the last 15 years to earn a 20 win season under coach Tonelli every year!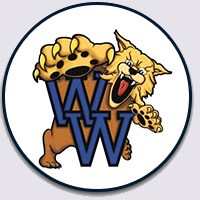 We came out strong for the home crowd!
December 1
We won 49-36 against Plant City HS in our home opener to advance our record to 2-1. Thank you to he home crowd fans for supporing the teams. We have another home game against Tampa Bay Tech.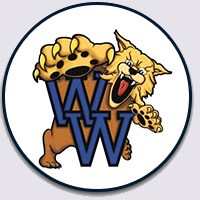 Central Thanksgiving Tournament
November 23 & 24
The season starts here with a 1-1 start. We had a loss to Clearwater HS, but a win over Gulf HS. We are excited to have our first home game December 1 against Plant City HS.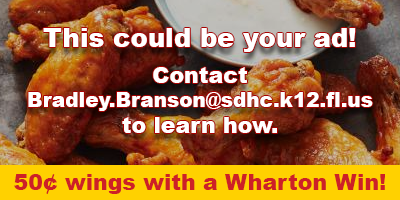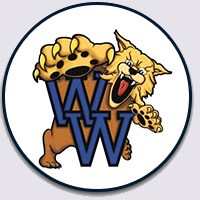 Land O Lakes Shootout
November 17 & 18
We had a great showing and got to get a couple games under our belts! Look forward to some more court time at the Central High School Thanksgiving Tournament
---
Schedule
---

= Won

= Lost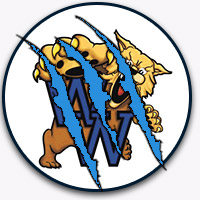 11/17 @ 6:00 PM
Preseason vs. Central - Won 51 - 27
@ Land O Lakes Shootout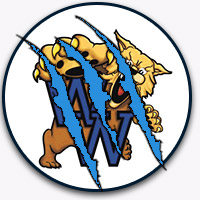 11/18 @ 7:30 PM
Preseason vs. LOLHS - Won 44 - 58
@ Land O Lakes Shootout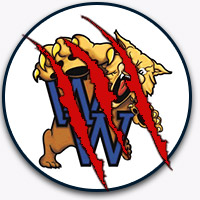 11/23 @ 6:00 PM
vs. Clearwater HS - Lost 48 - 62
@ Central HS Thanksgiving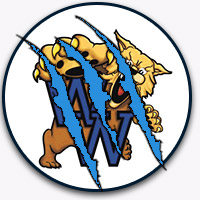 11/24 @ 6:00 PM
vs. Gulf - Won 72 - 25
@ Central HS Thankgiving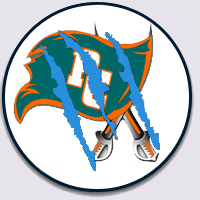 12/1 @ 6:30 PM
vs. Plant City HS
@ Wharton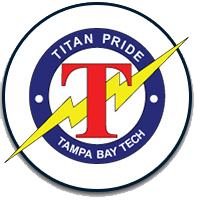 12/2 @ 6:30 PM
vs. Tampa Bay Tech HS
@ Wharton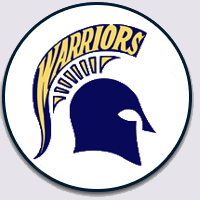 12/4 @ 6:30 PM
vs. Steinbrenner HS
@ Wharton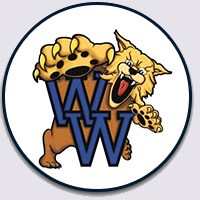 12/5 @ 3:20 PM
vs. Leigh HS
@ SWFL vs. Best of the Rest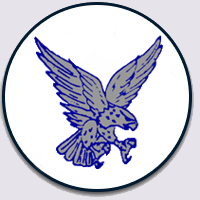 12/9 @ 6:30 PM
vs. Armwood HS
@ Armwood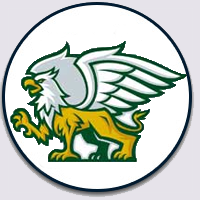 12/11 @ 6:30 PM
vs. Sickles HS
@ Sickles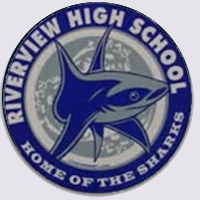 12/15 @ 6:30 PM
vs. Riverview HS
@ Wharton

12/16 @ 6:30 PM
vs. Hillsborough HS
@ Hillsborough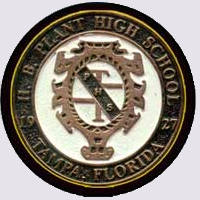 1/5 @ 6:30 PM
vs. Plant HS
@ Plant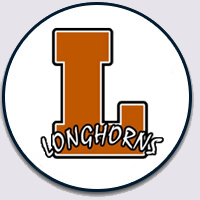 1/6 @ 6:30 PM
vs. Lennard HS
@ Wharton

1/8 @ 6:30 PM
vs. Alonso HS
@ Wharton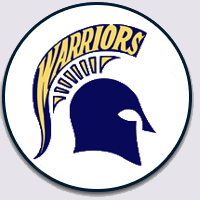 1/15 @ 8:00 PM
vs. Steinbrenner HS
@ Wharton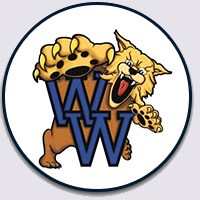 1/16 @ TBD
vs. TBD
@ Seminole Shootout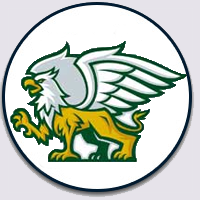 1/19 @ 8:00 PM
vs. Sickles
@ Wharton

1/20 @ 8:00 PM
vs. Gaither
@ Gaither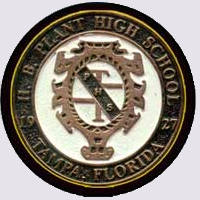 1/22 @ 7:00 PM
vs. Plant
@ Wharton

1/26 @ 8:00 PM
vs. Alonso
@ Alonso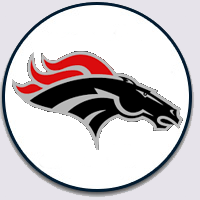 1/27 @ 8:00 PM
vs. Strawberry Crest
@ Wharton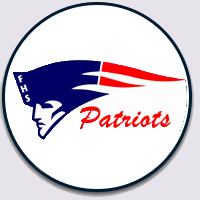 1/29 @ 8:00 PM
vs. Freedom
@ Freedom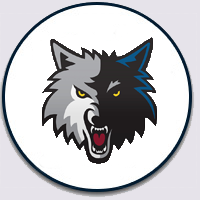 2/2 @ 7:00 PM
vs. Newsome
@ Wharton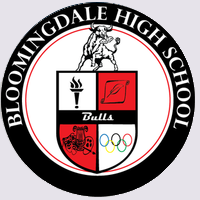 2/4 @ 7:00 PM
vs. Bloomingdale
@ Wharton

Last Modified on February 5, 2021