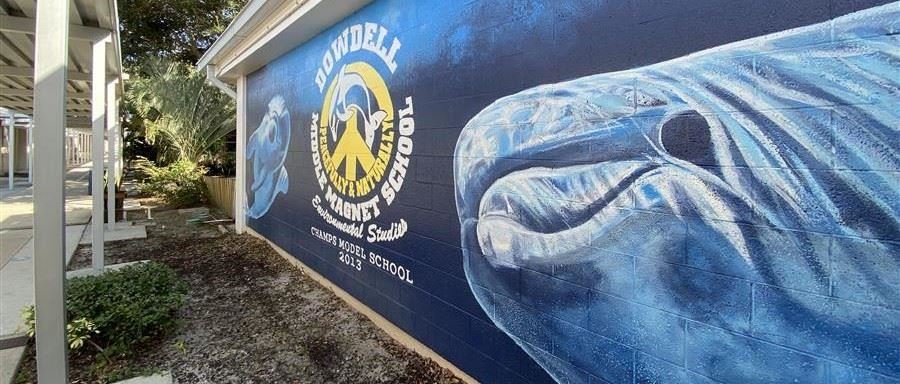 Overview
Administration

Stacy Schlarbaum, Principal

Pamela McNair, Assistant Principal, APA

Maria Jacobs, Assistant Principal, APC

---

Regional Middle School Supervisor

Shellie Blackwood-Green

---

Guidance

TBD, Guidance Counselor

All 8th Grade Students
6th Grade Students with Last Names M-Z

Anthony Everett, Guidance Counselor

All 7th Grade Students
6th Grade Students with Last Names A-L

---

School Hours

Monday 8:30am - 2:25pm

Tuesday – Friday 8:30am - 3:25pm

---

Phone: (813) 744-8322
Fax: (813) 740-3616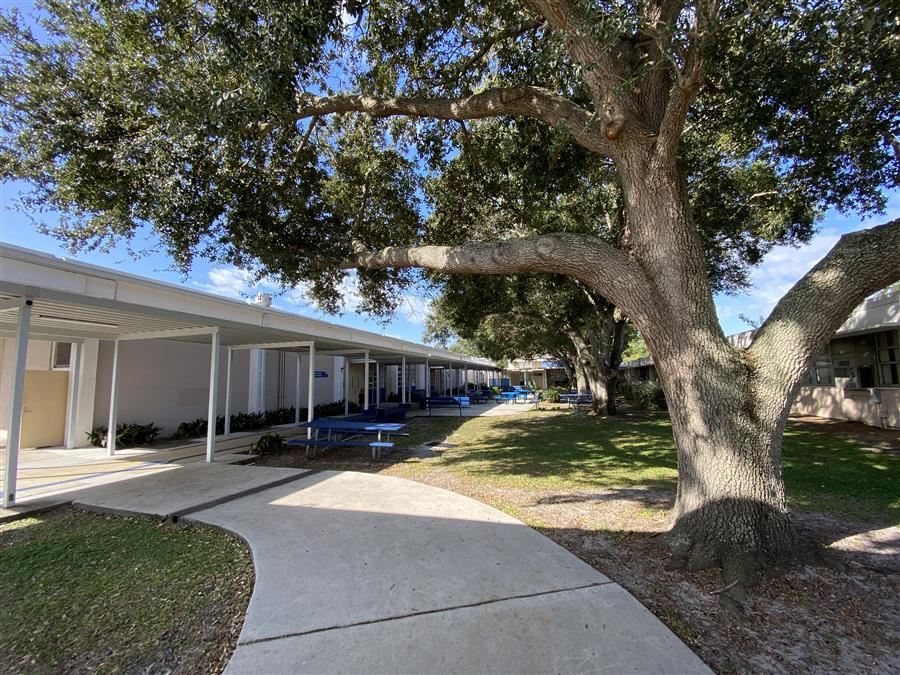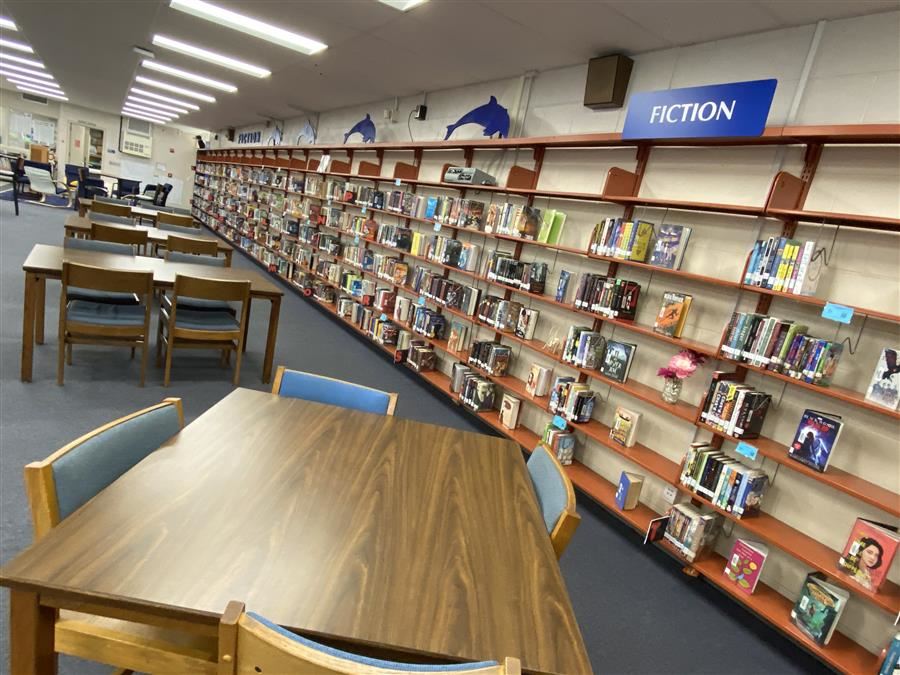 Dowdell's Vision Statement
Dowdell Middle Magnet will foster an environment that encourages students to maximize their potential while being accountable and trustworthy to themselves, the school, the environment, and each other.
Dowdell's Mission Statement
To provide a secure and diverse learning community through equitable instruction where all students achieve academically.
Learning Comes Naturally
At Dowdell Middle Magnet we are developing successful and environmentally conscious students. We are the only Middle Magnet School in our district to focus on Environmental Studies and Animal Sciences. Our dedicated community partnerships help teach our students make a positive impact on our environment. Dowdell embraces our neighborhood roots while our magnet program branches out to students from across our district. Our Scholar Quest options include Algebra, Geometry, Physical Science, Agriscience, Agriculture and Digital Information Technology. Students experience hands-on learning with animals in our fully equipped Barn, learning nutrition, reproduction, anatomy, physiology, and care of livestock animals. Through Electives, our students sample a range of exciting courses—engaging in Business Technology, Band, AVID college readiness and more. Dowdell's caring teachers value connecting with their students, starting with our Sixth Grade Structure, which helps students feel at home in their new learning environment. Dowdell Middle, where learning comes naturally.