Guidance Counselor Students (9th & 10th A-H)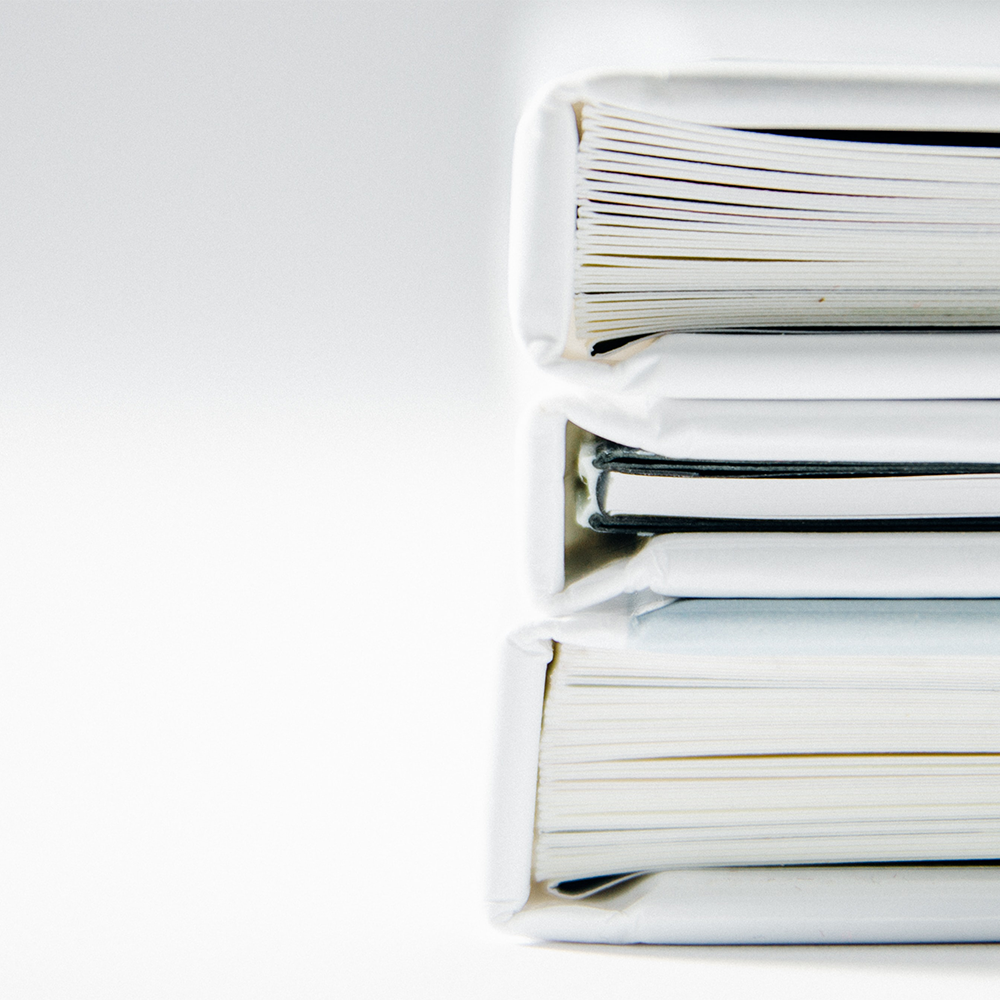 Phone: (813) 744-8120 ext. 236
Email:
Degrees and Certifications:
Guidance Counselor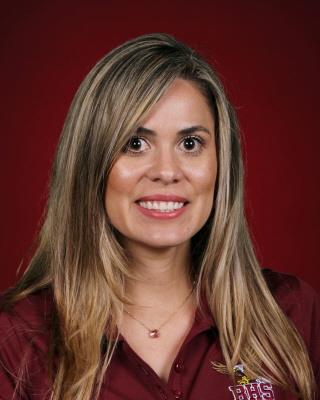 Phone: (813) 744-8120 ext. 241
Email:
Degrees and Certifications:
Mrs.

Erika Tidey

Erika Tidey graduated from the University of South Florida with a Bachelor of Science degree in Elementary Education. She taught in her hometown of Plant City, FL for 4 year before returning to Bulls Country to receive her Master of Arts degree in Counselor Education. She is also a National Board Certified Counselor. Her passion for helping students reach their highest potential despite adversity, challenges and obstacles has lead her to become a High School Counselor. She believes that preparing students for life by providing a warm, loving and caring environment is key to their success. She is now the School Counselor for students at BHS and is proud to say "the best is in the nest!" Go Eagles!
Guidance Counselor for Students (Q-Z)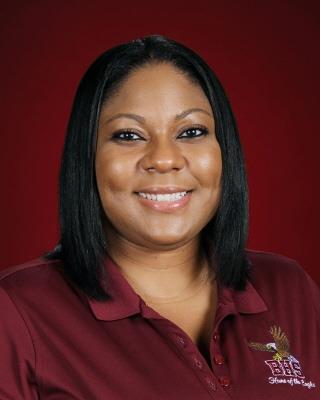 Phone: (813) 744-8120 ext. 239
Email:
Degrees and Certifications:
Guidance Counselor for Students (I-P)
Phone: (813) 744-8120 ext. 237
Email:
Degrees and Certifications:
Guidance Counselor for Students (11th & 12th A-H)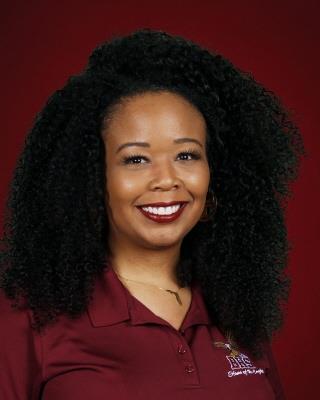 Phone: (813) 744-8120 ext. 238
Email:
Degrees and Certifications:
Ms.

Gina Carson

Ms. Carson is a Tampa native who attended Thomas Jefferson High School and continued her education at the University of South Florida. She enjoys spending time with her friends and family and loves working at Brandon High School.

Degrees: Hillsborough Community College: Associate in Arts; Univeristy of South Florida: Bachelor of Science: Elementary Education; University of South Florida: Master of Arts: Counselor Education, School Counseling
Student Success Coach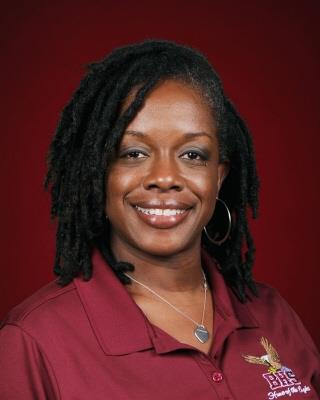 Phone: (813) 744-8120 ext. 242
Email:
Degrees and Certifications:
Phone: (813) 744-8120 ext. 301
Email:
Degrees and Certifications:
School Registrar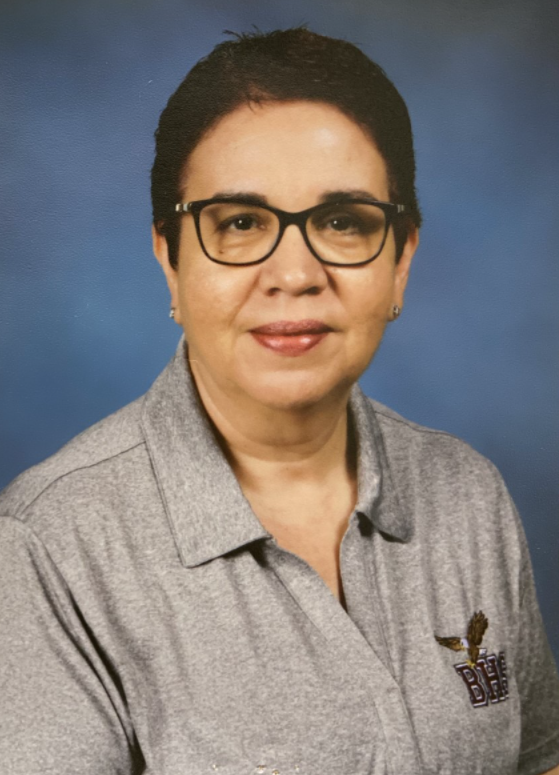 Phone: 813 744-8120 Ext: 240
Email:
Degrees and Certifications:
Ms.

Maritza Padilla

Ms. Padilla is originally from Puerto Rico where she studied and worked for many years before relocating to Brandon Florida. She enjoys working at Brandon High School with her Guidance coworkers and staff.

Degrees: University of Phoenix, San Juan, P.R. M.B.A. Human Resources Management; Univ. InterAmerican, P.R., Bachelors in Executive Secretarial Science
Guidance Secretary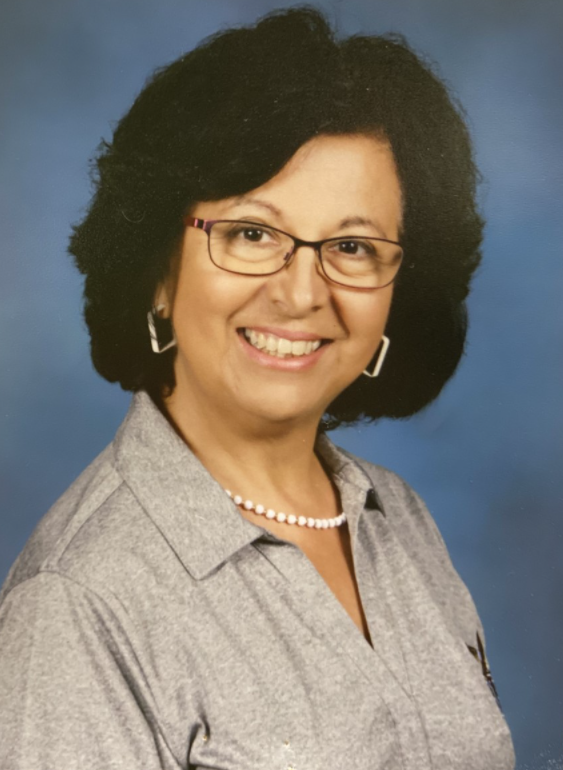 Phone: (813) 744-8120 ext. 235
Email:
Degrees and Certifications:
School Data Processor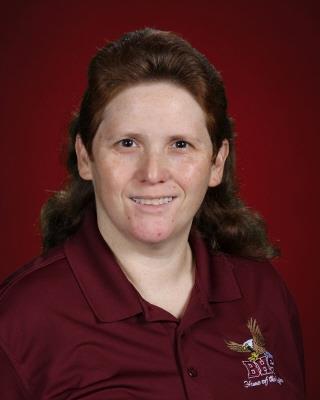 Phone: (813) 744-8120 ext. 245
Email:
Degrees and Certifications: