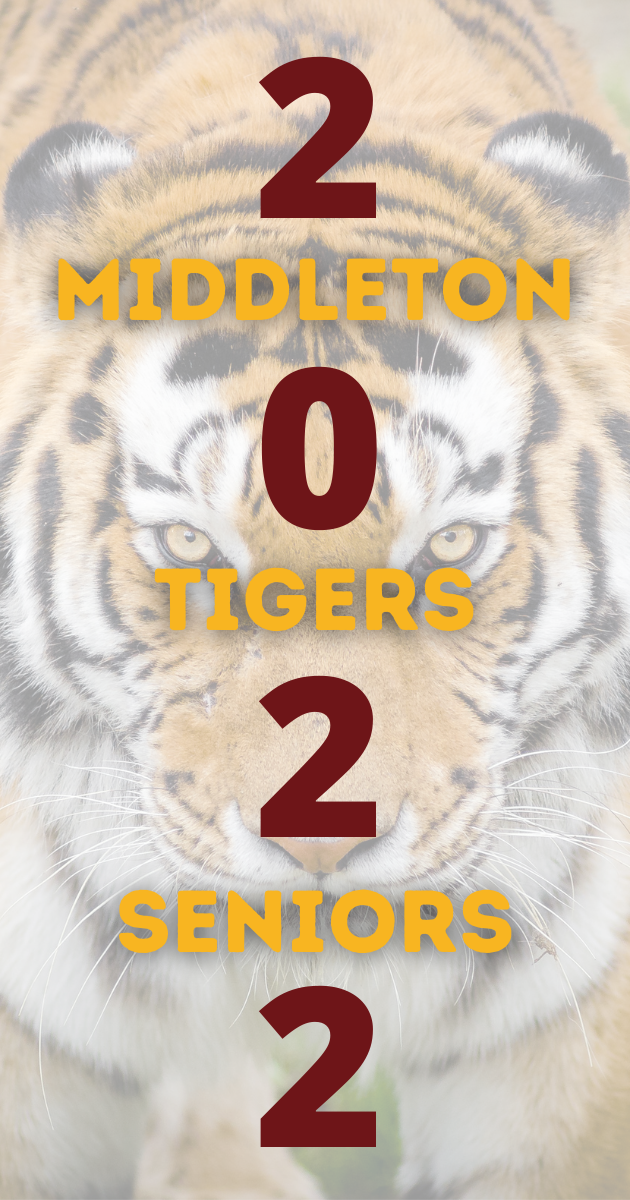 This year's senior package will include:

Ø Senior Class T-Shirt (All senior packet purchasers will get a 50% discount on a second shirt, purchased separately when they go on sale. Anyone who pays in full will get 100% discount on a second shirt)

Ø Homecoming Dance

Ø Yearbook

Ø Universal Studios Grad Bash Ticket and Transportation

Ø Senior Class Formal Prom

Ø 18" x 24" Senior Class of 2022 Yard Sign

Ø Custom Middleton HS Class of 2022 Picture Frame

The Senior Package Information has arrived! This year's Senior Package will cost a total of $370 which has a value of over $430 when purchased individually.