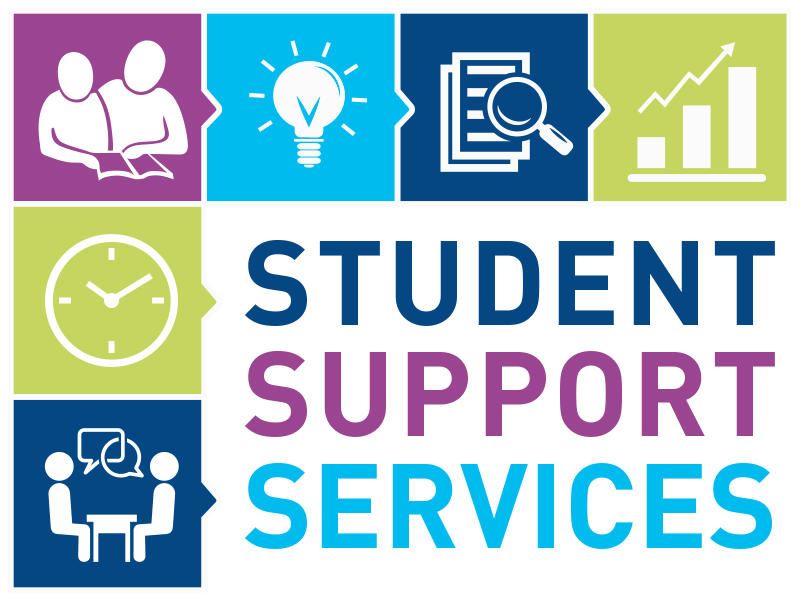 Welcome to the Kenly Elementary Student Services page!

We are thrilled to have you here, where we focus on fostering a nurturing and supportive environment for our youngest learners. At Kenly, we believe that every child deserves the opportunity to thrive academically, emotionally, and socially.

As the Student Services team, our primary goal is to ensure that each student feels valued, safe, and encouraged as they embark on their educational journey. We understand that the elementary years are a critical time for building the foundation of a lifelong love for learning, and we are committed to empowering our students with the skills and confidence they need to flourish.

We are passionate about creating a positive and inclusive space where students can express themselves, share their thoughts, and explore their feelings. Whether it's working through everyday challenges, making new friends, or learning essential life skills, we are here to lend a helping hand.