Join and Support Palm River's PTA!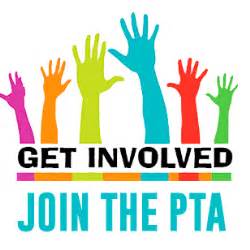 How can you support Palm River Elementary PTA?
1) Join Palm River's PTA. Memberships are $5.00.
2) Buy Spirit magnets for $5.00 or a Palm River Spirit t-shirt for $20.
3) Attend PTA events and meetings! Get involved!
For more information please contact Ms. Cappucci, Mrs. Carrara or Mrs. Garcia. Thanks!