Congratulations to our winners of this year's Excellence in Education award recipients!
Our Teacher of the Year is Mrs. Anya Tracy, a social studies teacher specializing in psychology.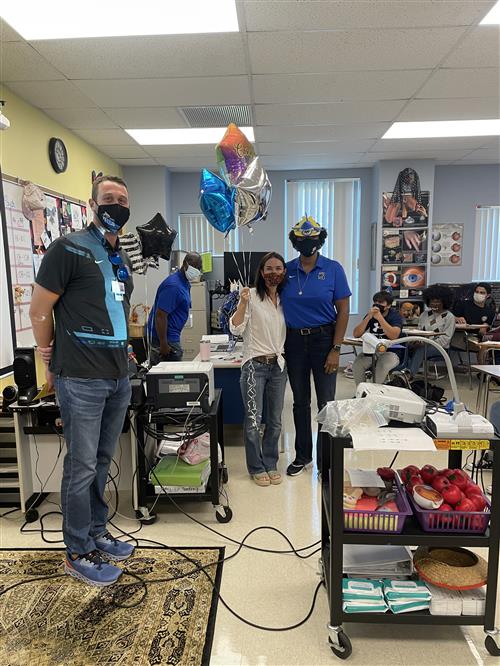 Our Ida S. Baker Diversity Educator of the Year is Mrs. Kelli Russo, our ESE specialist who works tirelessly to support the needs of all of our students in an inclusive environment.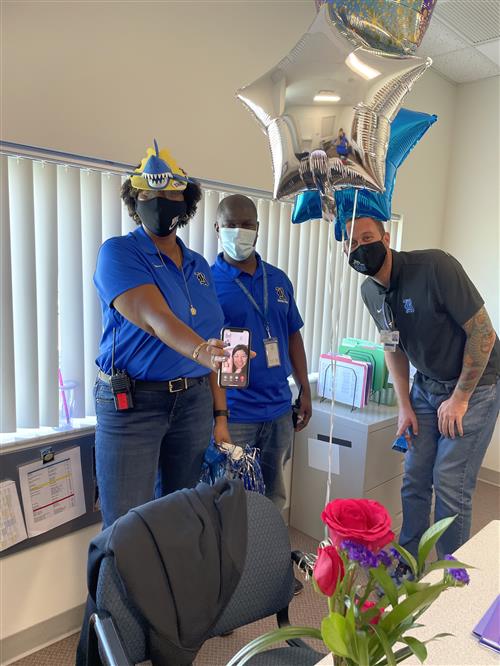 Finally, our Instructional Support Person of the Year is Mrs. Taquanda Carlton, one of our front office staff who wears numerous hats in addition to her role as AP for Administration Secretary.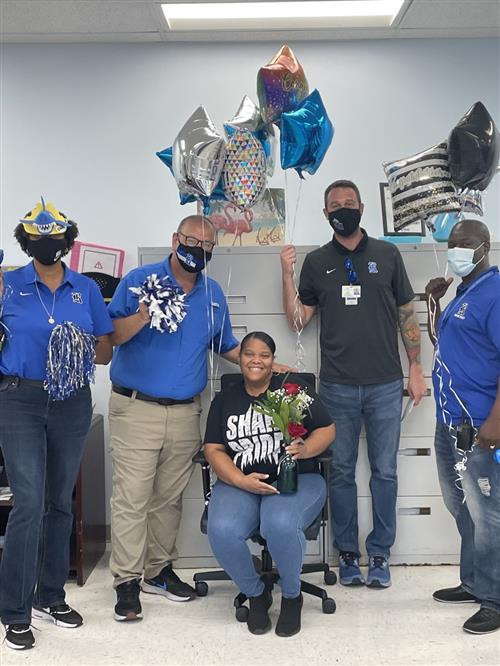 We are proud of these folks' contributions to our school community.