2021 - 2022 Magnet Offers Just Released!
Magnet offers for the 2021 - 2022 school just went out on Friday, January 22. Check your email and follow the link provided to accept. Families have until February 4th to accept their offer or they will lose it.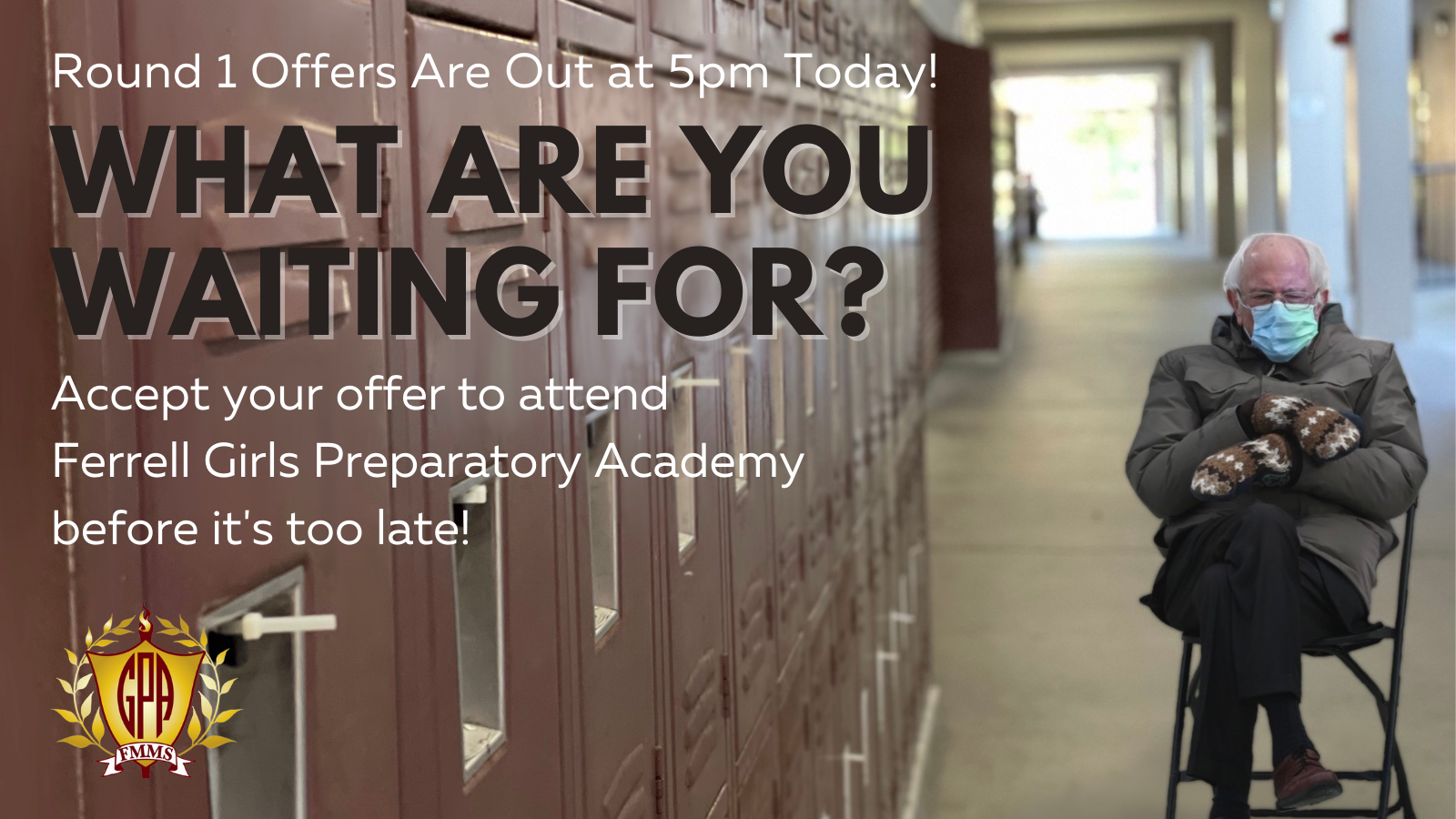 Did you know that only 57% of those that applied to Girls Prep received an offer to attend? If you missed out on the opportunity to apply or are one of the 43% that did not receive an offer, you still have a chance to attend. Round 2 application period begins March 5th through March 25th.