Student Success Coach:

Phone: 813-975-7600 ext 253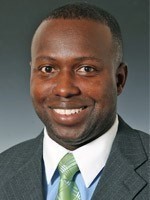 The Student Success Program gives assistance to students by providing them with targeted supports and goal monitoring in the area(s) of academic coursework, attendance, and/or behavior. At Buchanan, students will have the opportunity to discuss school and plan personal goals, identify barriers, participate in mentoring or tutoring, take part in Special school-related programs, gain assistance from community resources, and have targeted guidance on academic planning. All while knowing we truly care about our students and their success.